Our Businesses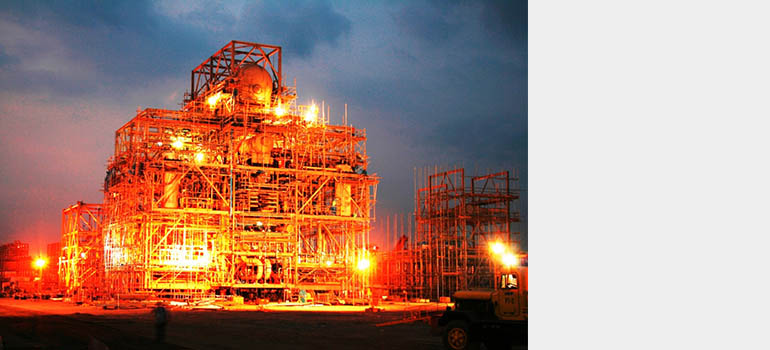 AG&P International Holdings LTD.
AG&P, 27.07% owned by Anscor, is an industrial process outsourcing (IPO) company providing fabrication and assembly, modularization and asset management services to the oil & gas, mining, power and civil infrastructure sectors. We accelerate infrastructure deployment and minimize the time and risk of getting our clients' projects to commercial operation.
AG&P helps customers enhance the constructability and operability of critical global infrastructure projects, providing mission-ready integrated modules to coastal facilities or deep inland operations and to some of the most challenging terrains in the world. We deliver infrastructure when, where and how you need it.
Manila Office Address:
28th Floor, Tower 2, Insular Life Corporate Centre, Insular Life Drive,
Filinvest Corporate City, Alabang, Muntinlupa City 1781, Philippines.
Telephone:
+63.2.663.2100
Email:
info@agp.ph
Visit Website