A. Soriano Corporation (Anscor) is a holding company with diverse investments. Core operating investments include Phelps Dodge Philippines Energy Products Corporation (cable and wire manufacturing) and Seven Seas Resorts and Leisure, Inc. (owner of the famous Amanpulo Resort). Anscor has a number of other investments in companies engaged in a wide range of activities in the Philippines such as aviation, real estate and education. Likewise, the Company has investments in equities traded in the Philippine Stock Exchange, private equity funds, foreign currency denominated bonds and offshore hedge funds.
2022 Annual Report
A. Soriano Corporation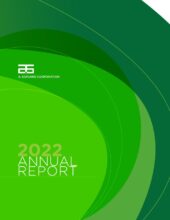 Download PDF
Our Businesses
Financial Assets
Anscor's financial assets include local equities traded in the Philippine Stock Exchange, bonds and equity funds.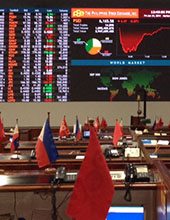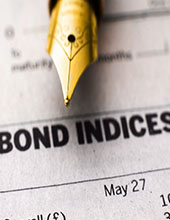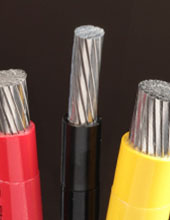 Phelps Dodge is the leading domestic integrated manufacturer of quality wires and cables. Its product line is composed principally of copper-based wires and cables.
More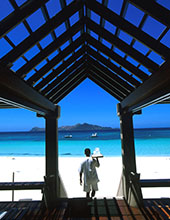 SSRLI is the owner of the world-renowned Amanpulo Resort. Anscor's holdings comprise 62% ownership of the Company.
More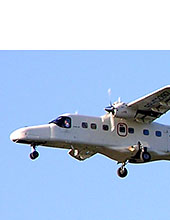 Sixty-two percent beneficially owned by Anscor, the Company provides safe and reliable air transfer service to any place in the Philippines, using its 19-seater Dornier 228.
More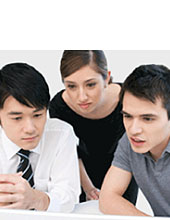 PROPLE is a business solutions provider with expertise and experience in the areas of Finance and Accounting, Human Resources, Payroll, Information Management and Technology Services. Its client portfolio includes multinational and established clients based in the Asia Pacific Region, Canada and the United States.
More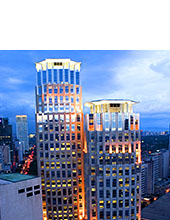 Anscor has an 11% stake in KSA, the owner of The Enterprise Center, an office building located at Ayala Avenue corner Paseo De Roxas in Makati City, Philippines.
More