Our Businesses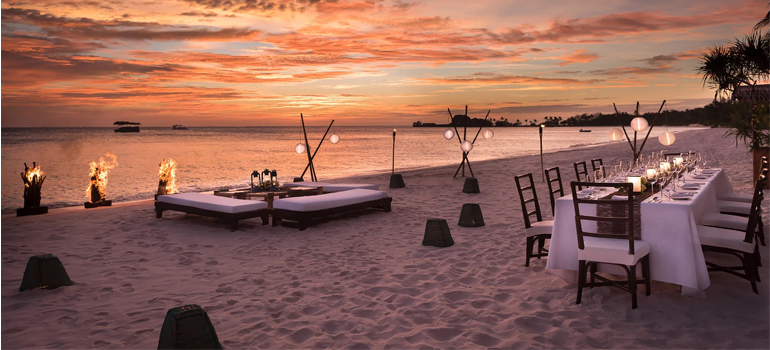 Seven Seas Resorts and Leisure, Inc.
SSRLI is the owner of the world-renowned Amanpulo Resort. Anscor's holdings comprise 62% ownership of the Company.
Managed by Amanresorts, Amanpulo is located on a 90-hectare island called Pamalican, an idyllic tropical haven for beach lovers surrounded by white sand beaches, turquoise waters, and coral reefs. Its world-class facilities continue to attract foreign and local tourists. Amanpulo has consistenly been recognized internationally as a premier beach resort. Amanpulo offers 40 casitas (equivalent of Philippine bahay kubo dwellings) and nine luxury villas.
Resort Address:
Pamalican Island, Palawan, Philippines
Manila Office Address:
A. Soriano Hangar Andrews Ave., Pasay City
Telephone:
+63.2.976.5200
Fax:
+63.2.976.5204
Email:
reservations@aman.com
amanpulo@aman.com
Visit Website